The Rev. Janice Marie E. ("JMe") Lowden, Pastor
Ordained in 1988, Pastor Lowden has served in various ministry settings both in the U.S. and abroad. She started out in parish ministry at Lutheran Church of the Living Word, a congregation housed in The Meeting House, an Interfaith Center in Columbia, MD. During the 1990's, she served part-time for four years as Lutheran Campus Pastor at the University of Maryland-Baltimore County campus as well as several years as an Intentional Interim Pastor in both Columbia (Abiding Savior Lutheran Church) and Baltimore (Second English Lutheran Church). In November 1998, she was called as pastor of Christ Lutheran Church, Pasadena, MD, where she served until December 2004. During 2005-2006, she worked with Family Life Services of Diakon Lutheran Social Ministries in Baltimore. After another year in an Intentional Interim position at Peace Lutheran Church in Glen Burnie, MD, Pastor Lowden and her husband, Bob, also an ELCA pastor, were called in 2008 to serve as ELCA Regional Representatives to Tanzania and Rwanda in East Africa. They returned to the U.S. in September 2010. From December 2010 until September 2018, Pastor Lowden served Zion Evangelical Lutheran Church in Landisville, PA.
Throughout her years in ministry, Pastor Lowden has been involved in leadership on conference, synod and ELCA Churchwide levels. Before serving in Tanzania, she was a Co-Facilitator for the Local Committee of the 2005 ELCA Global Mission Event held in Baltimore, MD.
Pastor Lowden's educational background includes a B.S. in Special Education from James Madison University, Harrisonburg, VA; an M.Div. from Lutheran Theological Seminary at Gettysburg, and an M.A. in Studies in Aging with an emphasis on Health Care Administration from College of Notre Dame of Maryland, Baltimore.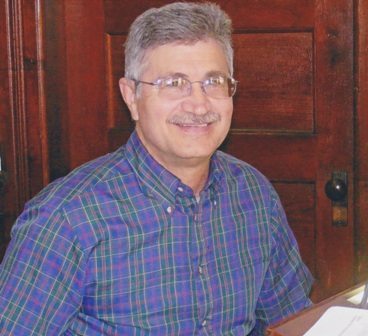 Ricky Gearhart, Organist & Director of Music               
Ricky has held various positions in churches continuously since 1982. Ricky is a graduate of Shenandoah Conservatory of Shenandoah University with a degree in Music Education and a Graduate Certificate in Church Music. Ricky and his wife Cheryl have two children and two grandchildren and reside in Clearbrook, VA.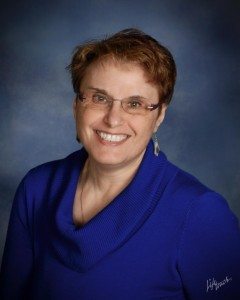 Brenda Boldin, Administrative Secretary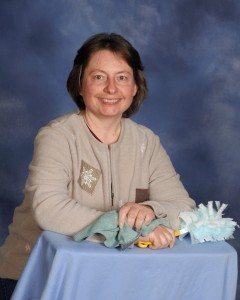 Theresa Horn, Housekeeper/Sexton