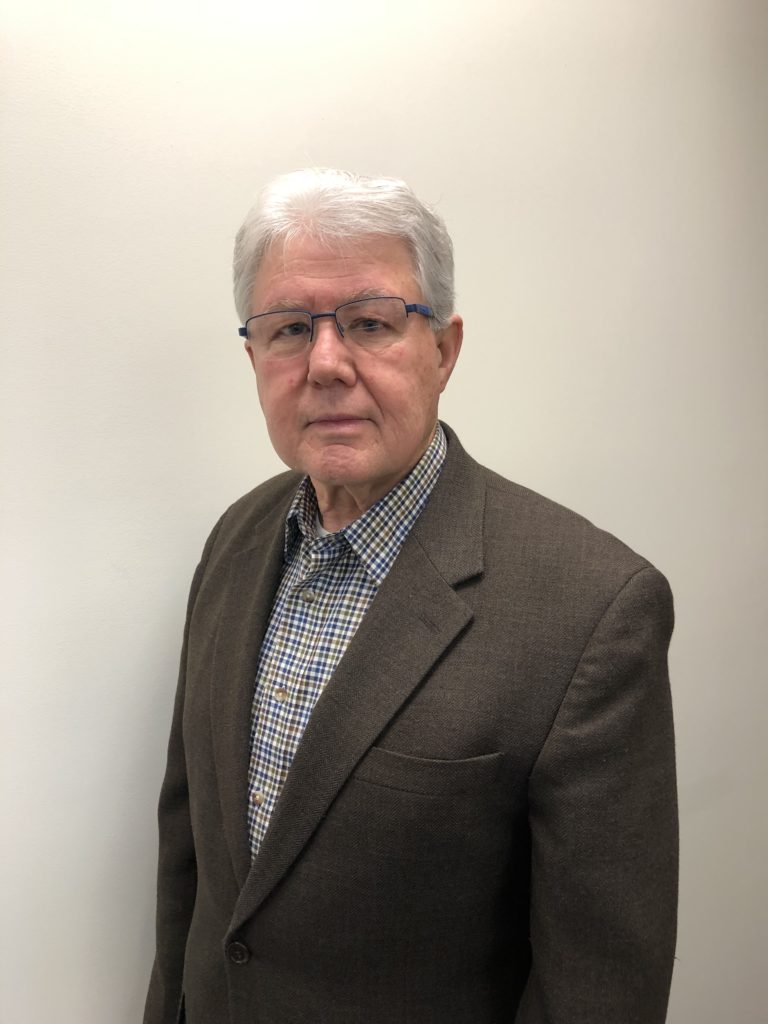 The Reverend George L. Sims, Interim Pastor (August 1, 2018-present)
Pastor Sims serves on a part-time basis after more than 40 years in ministry. Following 26 years in the parish, he worked in the field of philanthropy for 15 years where he was a Regional Gift Planner for the ELCA (Evangelical Lutheran Church in America) Foundation and Virginia Synod (10 years). Most recently, he was a member of the Philanthropy Staff of National Lutheran Communities & Services for the Village at Orchard Ridge in Winchester, VA.
At home, he enjoys cooking, puttering around the house and yard as well as spending time with his wife, Martha, children, and grandchildren.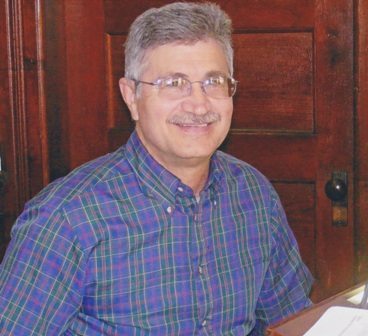 Ricky Gearhart, Organist & Director of Music               
Ricky has held various positions in churches continuously since 1982. Ricky is a graduate of Shenandoah Conservatory of Shenandoah University with a degree in Music Education and a Graduate Certificate in Church Music. Ricky and his wife Cheryl have two children and two grandchildren and reside in Clearbrook, VA.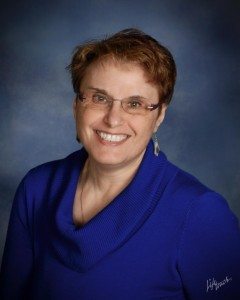 Brenda Boldin, Parish Administrator
Brenda comes to Trinity with almost 30 years of experience working in church offices around Virginia.  She found this calling when she served a small Lutheran congregation in Arendtsville, PA while her spouse, Bill, was studying at the Lutheran Theological Seminary at Gettysburg. Since then she has worked in other Lutheran churches, as well as United Methodist, Presbyterian, and Episcopal congregations, as she followed Bill from call to call. They have one adult son, Alexander.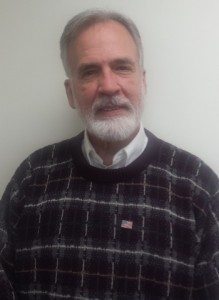 William Edmonson, Treasurer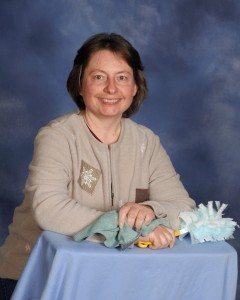 Theresa Horn, Housekeeper/Sexton