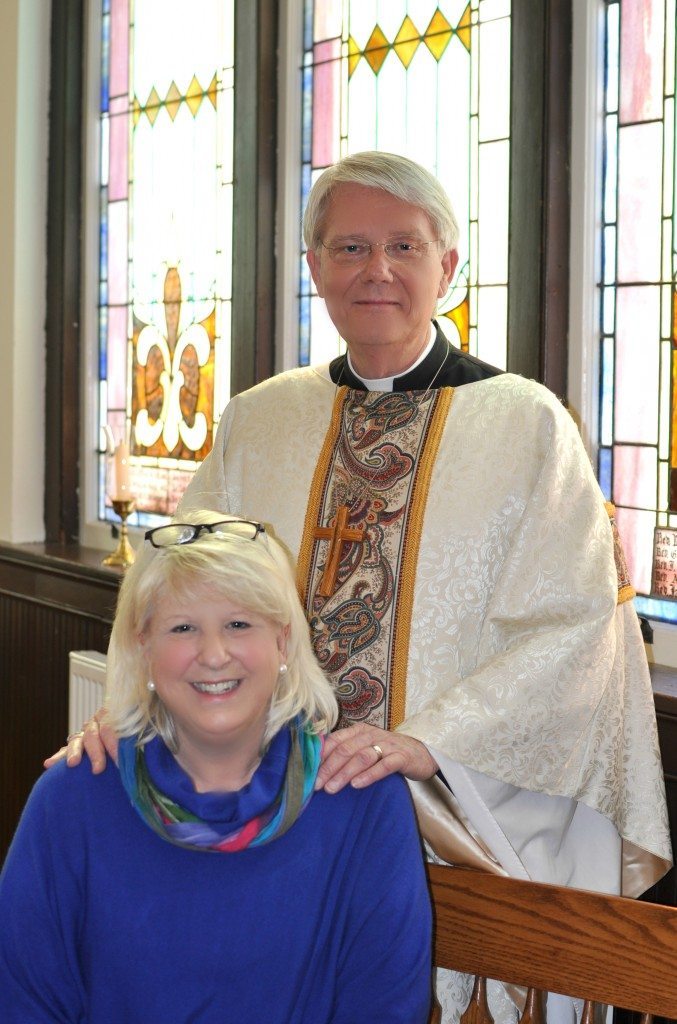 The Rev. Cameron P. Keyser, Senior Pastor
"Pastor Cam," as he likes to be called, joined the Staff of Trinity in late 2011 after serving interim pastorates in Hampton (VA) and Charlotte (NC), as well as congregations in Charleston (SC), Pawleys Island (SC), and Mt. Holly (NC). He earned an M.Div (cum laude) from Lutheran Theological Southern Seminary in 1993.
Prior to seminary, Pastor Cam had a career(s) in broadcast journalism; public, media, and political relations; small business ownership (even a karaoke booth on a cruise ship!); and served as Communications Director at both the local school district and university levels. His undergraduate degree is in Political Science with a minor in Sociology. He and wife Ronda were married in 1973 and are parents of two adult children; grandparents to 4 awesome boys and girls; and care-givers to two Lab rescues and a calico cat: Molly, Gracie and Annie.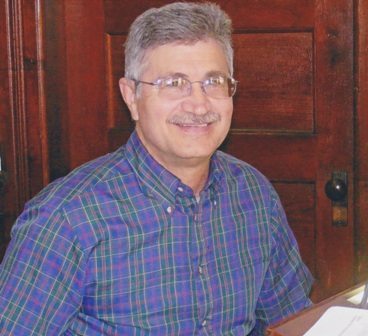 Ricky Gearhart, Organist and Director of Music               
Ricky has held various positions in churches continuously since 1982. Ricky is a graduate of Shenandoah Conservatory of Shenandoah University with a degree in Music Education and a Graduate Certificate in Church Music. Ricky and his wife Cheryl have two children and two grandchildren and reside in Clear Brook, VA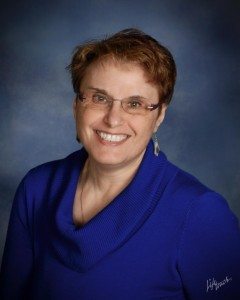 Brenda Boldin, Parish Administrator
Brenda comes to Trinity with almost 30 years of experience working in church offices around Virginia.  She found this calling when she served a small Lutheran congregation in Arendtsville, PA while her spouse, Bill, was studying at the Lutheran Theological Seminary at Gettysburg. Since then she has worked in other Lutheran churches, as well as United Methodist, Presbyterian and Episcopal congregations, as she followed Bill from call to call. They have one adult son, Alexander and one vocal black cat, Gideon.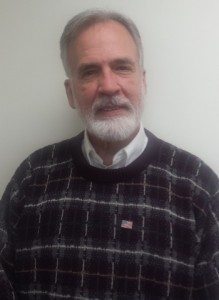 William Edmonson, Treasurer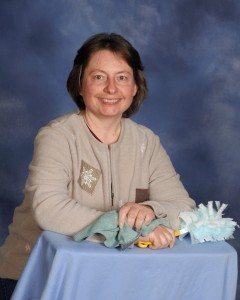 Theresa Horn, Housekeeper/Sexton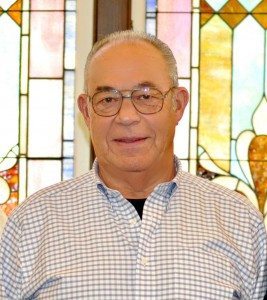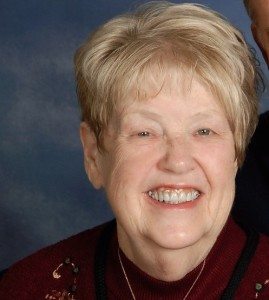 Anne Vermillion
Christian Formation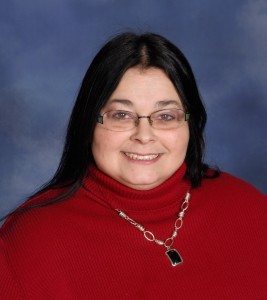 Kim Begnaud
Community Ministries
Frances Sharp
Parish Life